CB. Hoyo x Cesare Gatti
Cesare Gatti and CB. Hoyo create an exclusive Collection, revolving around today's society. The pieces of the world-known artist are painted on cashmere by Lanificio Cesare Gatti.


Cesare Gatti x Rinascente
Three iconic Italian cities become the concept of a collaboration: Cesare Gatti x Rinascente. The Limited Collection is inspired by the architecture and the history of Milan, Florence and Turin. Luxury becomes contemporary, thanks to the jacquard know-how of Lanificio Cesare Gatti and the research of Cesare Gatti. The Capsule brings 5 new creations to life:
ALPACA FUR - VELVET SILK - 3D WOOL - FLOWN - PUFFY
These novelties are displayed at Rinascente Milan through a design pop-up by Giorgia Longoni Studio.


Cesare Gatti x LuisaViaRoma
2 new pieces from Lanificio Cesare Gatti for LuisaViaRoma. An exclusive Collection where jacquard has a contemporary luxury twist. On the scarves, the LVR logo is bold.


Vetrina Rinascente
During the opening of the Salone del Lusso, Cesare Gatti owns Rinascente's window. An installation, a light-box where scarves with a Double Ray drawing look like real paintings.


Cesare Gatti FW 18-19 in Rinascente
Rocks and stones: the inspiration of Cesare Gatti FW 18-19. The Shikadye technique represents the know-how of the brand.


Cesare Gatti At Maison Pyramid
Paris. FW 18-19. The temporary showroom Cesare Gatti At Maison Pyramide shows the Shikadye technique of the scarves.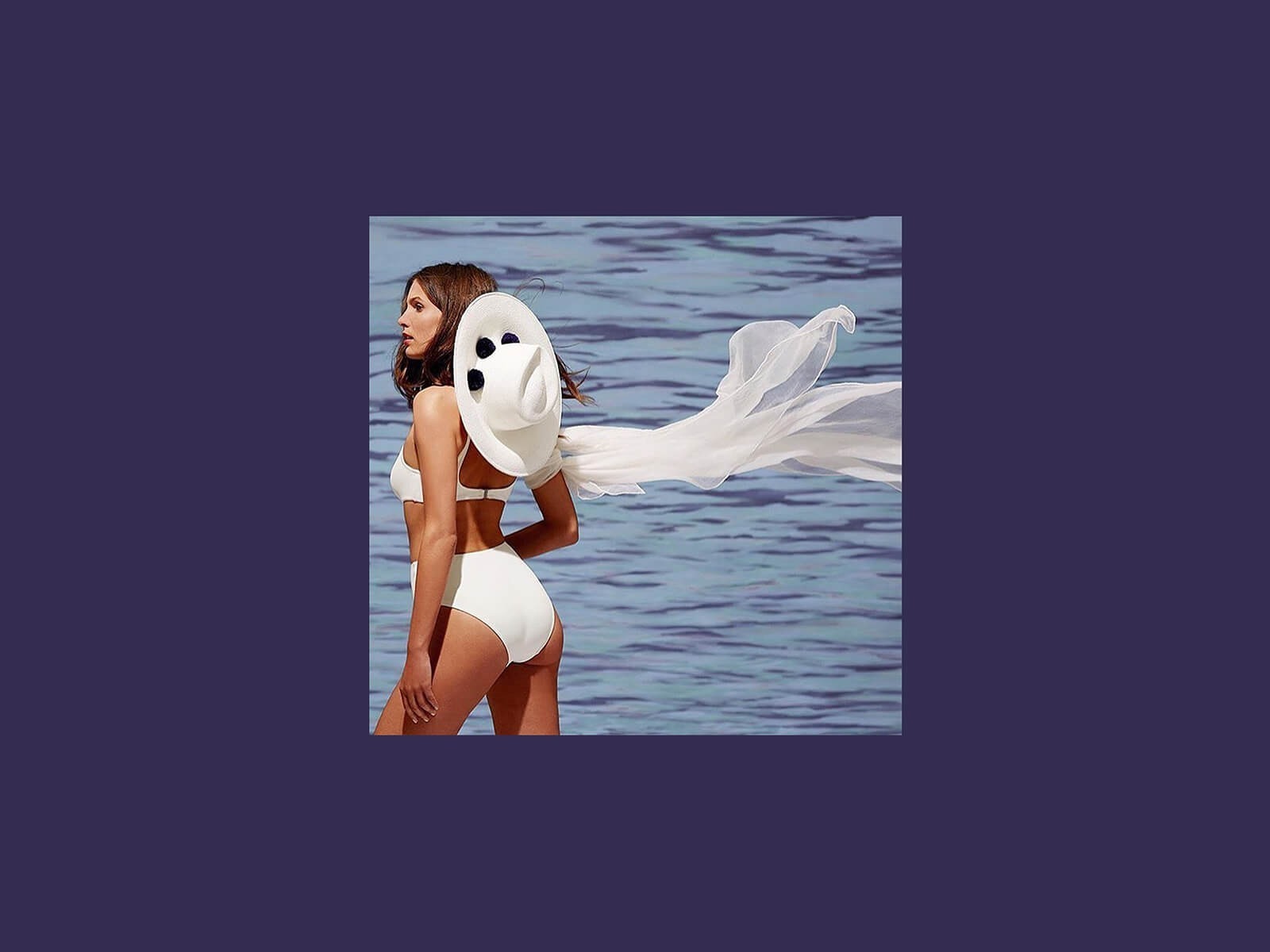 Cesare Gatti x Moda Operandi Trunkshow
The fashion platform Moda Operandi hosts an exclusive Cesare Gatti Trunk Show. Before hitting the stores, the Collection is available to customers from all around the world.


Home
Plaids, nightgowns, cloaks, pillows: Home. The new line by The Cesare Gatti. Everyday life is now luxury and heritage.

Discover more here.

Iflowers
Edths and Cesare Gatti bring you the iflowers Collection. The Airy Cashmere is now used for printing floreal art pieces on stoles.

Discover more here.


Shikadye
Limited production. Unique items. An antique technique from Japan: this is Shikadye, inspired by Hika, Shibory and Tie Dye. This way of dying makes every piece different from the other.

Discover more here.